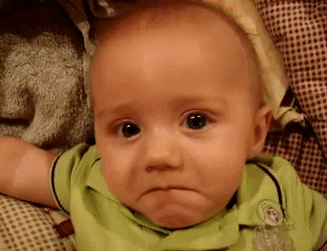 Our deadline to enter the True Spine™ Giveaway has passed!
You're officially entered in our True Spine™ Giveaway!
But don't worry, we are going to be hosting more great giveaways in the future!
We'll be announcing the winner on Friday, November 27th.
Make sure you're on the lookout!
Please check your email for more details!
Discount Code: GIVEAWAY15
Here's A Special Gift For Entering:
Take 15% OFF Your First Order!
Discount Code: GIVEAWAY15
*Note: Your first purchase is completely optional and will not affect your chances of winning. It's simply our way of saying "thank you"!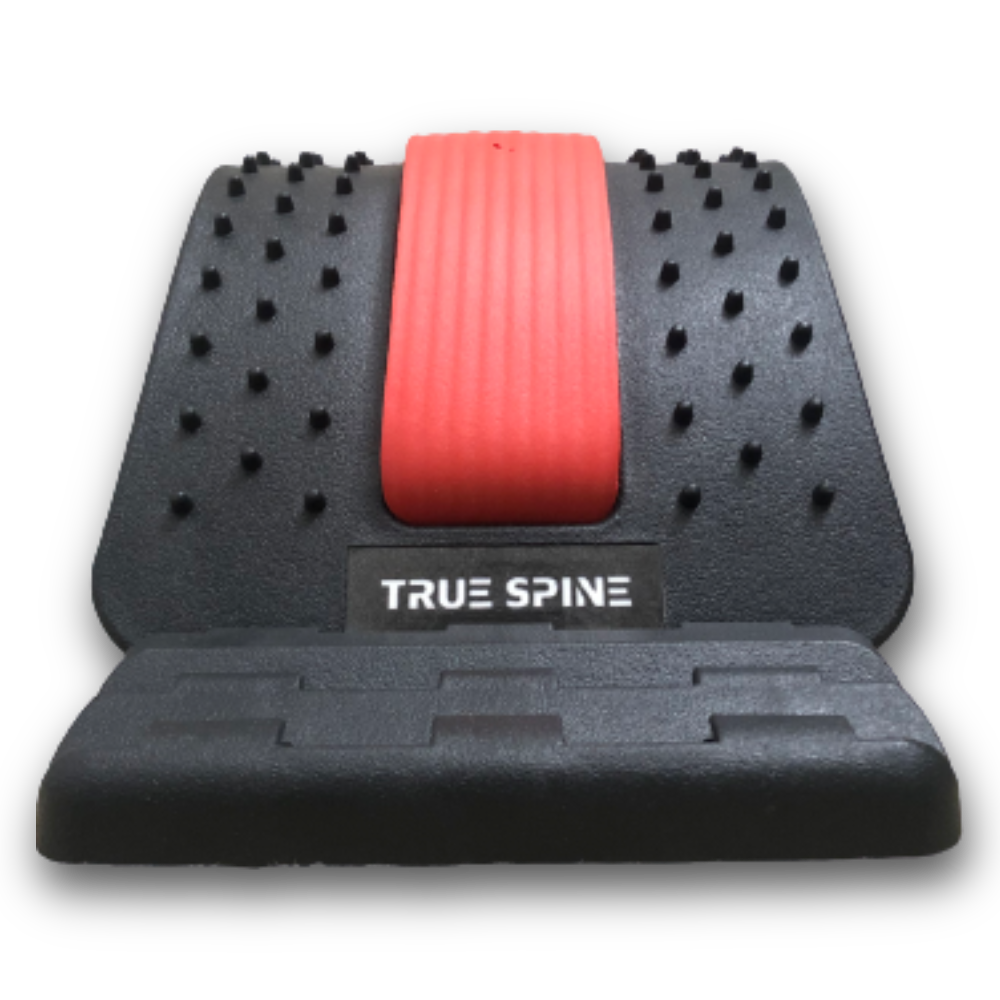 GET BACK RELIEF IN AS LITTLE AS 10 MINUTES A DAY
True Spine™ makes it easy to get the relief you need!